Advisory and International Affiliation

He is also an Executive Member of IIMF (Institute of Integrative Medicine Foundation). He connected Humanitarian, MedTech Catalyst, Integrative Med Practitioner, TEDx Speaker. A medical doctor, public health specialist, entrepreneur, artist and development consultant; Working for the last ten years at the community level with vulnerable populations like commercial sex workers, transgender, migrant laborers, street children, etc.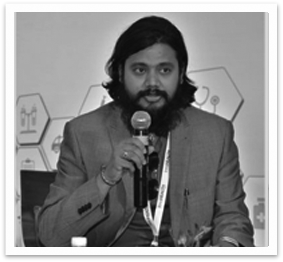 Dr Dayaprasad Kulkarni
MBBS
Medical Doctor, Public Health Specialist, Fellow from the East West Centre, Hawaii, USA, Asia Pacific Leadership Program, Founder DoctorsForSeva Arogya Foundation.