Surgeon by profession, Functional Medicine practitioner by passion and an adventurer by heart. Currently a resident surgeon in Surgical Gastroenterology at Bangalore Medical College.

He has always been passionate about integrated medicine since high school and is now fascinated with the concept of functional medicine. Functional Medicine seeks to identify and address the root causes of disease, and views the body as one integrated system, not a collection of independent organs divided up by medical specialties. It treats the whole system, not just the symptoms. Dr Gaurang is really excited to talk and treat people more with functional medicine.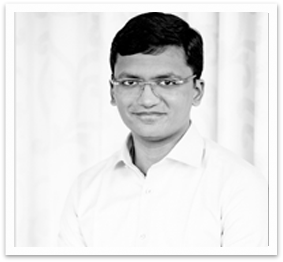 Dr. Gaurang Ramesh
MBBS, MS
Functional Medicine Practitioner | Surgical Gastroenterology Resident Surgeon | Passionate about Healing people naturally, A V Hospital, Arka-WELLBEEING Integrated Hospital.
Blog
Detailed Profile