Consultant Diabetologist and Physician Specialty:
General Medicine and Diabetology, WELLBEEING

MBBS from Vyathi Institute of Medical Sciences and Research Centre. MD from KVG Medical College and Hospital. He has completed certificate course on evidence based diabetes management (CCEBDM) and accrediated by the IDF and PHFI. He holds a membership of the Hospital Infection Control committee, VIMS and RC.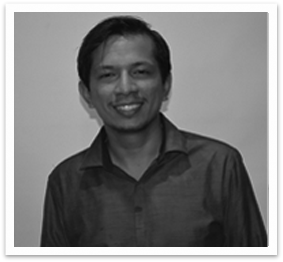 Dr. Rama Mishra
MBBS, MD, CCEBDM, PGD
Achievements/Activities: He was associated with Apollo Clinic as a consultant with CMC. Dr. Rama Mishra is also an Assistant Prof.(General Medicine) at VIMS & RC. Lot of his work has got a space in publications, to name a few, Case Report on Interesting case of PUO: JEMDS & Case of young onset Parkinson's Disease HIV- SJMCR. He has been a guide for ICMR projects for two successive years.

He has been associated with WELLBEEING for over 6 years now, and has treating many patients with acute and chronic diseases through Integrative Medicine. He works closely with experts in Ayurveda, Naturopathy, Nutrition specialist and Life care medicine specialists. Because of his belief in Integrative Medicine, his conservative prescription approach for recommending modern drugs is very beneficial for reducing complications and adverse effects of overmedication, which is often a concern area in modern practice.